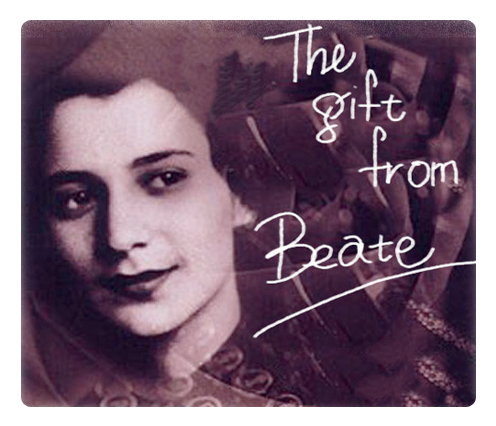 This is a documentary about Beate Sirota Gordon, the woman who after the Second World War (WWII) ended, drafted two very important articles which were included in the Japanese Constitution, promulgated on 3 November 1946, i.e.:
• Article 14 on "Basic Human Rights" and
• Article 24 on "The essential equality of the sexes"

The film highlights activities undertaken by Japanese women ever since WWII to elicit widespread acceptance of the spirit in which these articles were conceived.

And, last but not least importantly, the film also makes reference to the future by pointing out a way forward.
---
"The Gift from Beate"
Released in 2004. / Length of Film: 92 minutes / Executive Director, Scenario: Tomoko FUJIWARA / Project Launch and Production: The Committee of the Film "The Gift from Beate" Committee members: Ryoko AKAMATSU, Kimie IWATA, Ryo OCHIAI / Production: Image Brain Inc. (Nihon Eiga Shinsha)
In 2005, Ms Fujiwara, the Executive Director of the film, obtained the Ministry of Education's Award for Fine Arts.
Since its release, "The Gift from Beate" has obtained a number of awards, including: 2004, In the Top Ten (8th place) at the Cultural Film of Kinema Junpo; 2004 Third Prize in the non-fictional category of the Japanese PEN Club Awards; More.